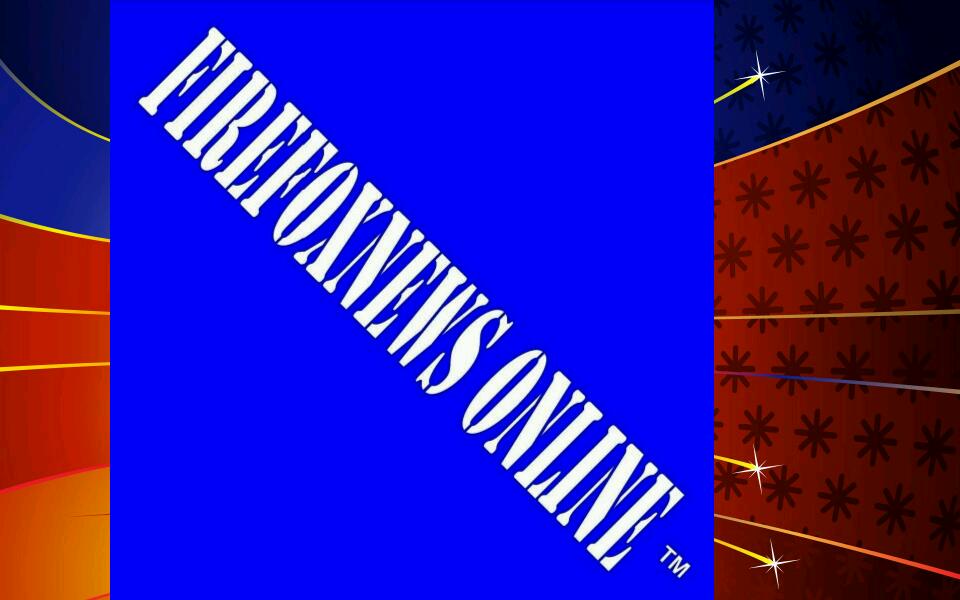 Welcome to the home of
FIREFOXNEWS ONLINE™ PRODUCTIONS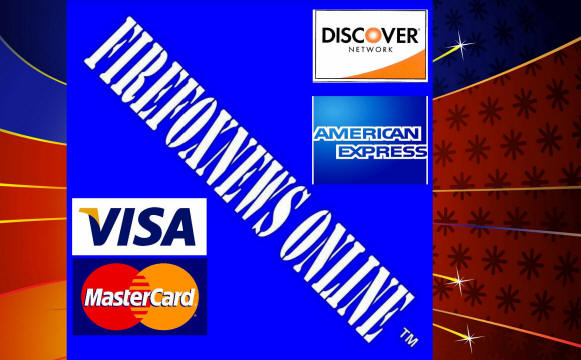 FIREFOXNEWS ONLINE™ PRIME TIME
AND THE SHOW NOW STARTS AT
9PM ET/6PM PT ON
FRIDAY, SATURDAY, SUNDAY & MONDAY'S
(Our new chat room is below, check it out & sign up today)
Back up broadcast
This production company hold's the trademark for the logo as well as the name of any show produced by FIREFOXNEWS ONLINE™ PRODUCTIONS (and under the original production company name SINZER INTERNATIONAL PRODUCTIONS which became FIREFOXNEWS ONLINE™ PRODUCTIONS).
Any and all shows produced by FIREFOXNEWS ONLINE™ PRODUCTIONS are all protected under copyright as well as any and all songs sung by the owner of this production company, the following is a list of the show's under copyright protection either under the name George Sinzer and/or FIREFOXNEWS ONLINE™ PRODUCTIONS:
FIREFOXNEWS ONLINE™
SINZER REPORT'S™
All video's created by FIREFOXNEWS ONLINE™ PRODUCTIONS (and the owner George Sinzer) that are posted to youtube.com under the name FIREFOXNEWS ONLINE™ are also protected under copyright.
Any re-posting of any video produced by either FIREFOXNEWS ONLINE™ PRODUCTIONS or SINZER INTERNATIONAL PRODUCTIONS is the property of them and the owner of this production company George Sinzer and unless given permission to do so MUST REMOVE said video's from at once or face criminal prosecution under the law.
FIREFOXNEWS ONLINE™ PRODUCTIONS is the company that produces FIREFOXNEWS ONLINE™ on Blog Talk Radio which since January 4Th, 2008 has been a powerful force in the online radio business. The show which airs every Saturday, Sunday and Monday at 11PM Eastern Time.
About the owner:
George Sinzer was born April 22, 1963 to William H. Sinzer Jr. and Rose Marie (Wilson) Sinzer, George has 3 siblings; Bill, Louise and Stephanie. George was in recent years a Soldier of the New York Guard (once called a State Militia, but such are now called State Defense Forces) as a Military Police Officer, reached the rank of Sergeant (E-5) while serving and near the end of his enlistment he cared for his mother until her passing on June 24Th, 2010.
George created FIREFOXNEWS ONLINE™ PRODUCTIONS and FIREFOXNEWS ONLINE™ on January 4Th, 2008 after feeling the need to once more become a broadcaster (in the early 1990's George was a Public Access Cable TV Producer/Host and where he produced under the then production company SINZER INTERNATIONAL PRODUCTIONS and his show titled SINZER REPORTS) and did o.k. but the show was plagued by prank caller's (mostly on the part of his crew in the control room) and he was forced to end the show after nearly 3 years on cable TV.
Today he is the Owner/Executive Producer & Host of FIREFOXNEWS ONLINE™ PRODUCTIONS & FIREFOXNEWS ONLINE™
With so many years on the air George has enjoyed being part of something bigger than himself and loves the doing the show; when possible and as needed he uploads podcasts as well. In the coming summer FIREFOXNEWS ONLINE™ hopefully will start broadcasting a daytime show from different locations; this is to bring with hope more listeners to the show.
We have a chat room here which we hope we will be using (to start) once a month special Town Hall style sessions. All we ask is that when you enter please be respectful to all joining.
George also offers to anyone wishing to hire him for this, voice over talents. For radio spots, PSA's, animation and more. If you are a major radio, TV or a company looking for a Voice Over Artist, contact George today. E-Mail George today for more information regarding this click on the Q.R. Code or you can send your email via your smart phone by scanning the provided Q.R. code: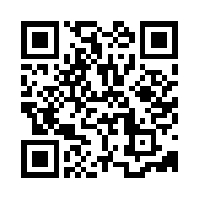 If you would like to listen to many of the archived show's go to the show's site clicking the QR Code below, or from your smart phone scan this QR Code to access the Official website: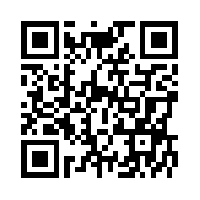 Be sure to check out the FIREFOXNEWS ONLINE™ E-Store for FIREFOXNEWS ONLINE™ hats, shirts, teddy bears, mugs all kinds of great stuff, all with the FIREFOXNEWS ONLINE™ logo on them or one of our FIREFOXNEWS ONLINE™ logo variations. Go to our E-Store by clicking on the QR Code or scanning the QR Code with your smart phone and take a look at the great items we have and who knows perhaps you may see something you like...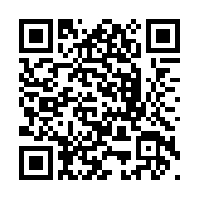 FIREFOXNEWS ONLINE™'s main page firefoxnewsonline.com IS up and running so please drop by and check it out today. listen to FIREFOXNEWS ONLINE™ podcasts on the site.
We would love to hear from our listeners click on or scan the Q.R. Code below to send us your comments today. All we ask is that you keep your comments clean, if we can we will read your comments on air in the e-mail segment. Just be sure to place in the subject line the topic and/or story you are commenting on so we know.

And finally dear friends, we want you to be our eyes & ears. If you see something happening and have a story link please send it to us here at FIREFOXNEWS ONLINE™ PRODUCTIONS. Just be sure to add the title of the story in the subject line of the e-mail please...
Click on or with your smart phone scan the Q.R. Code below to send the email to us...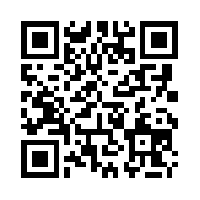 Disclaimer:
FIREFOXNEWS ONLINE™ is a production of FIREFOXNEWS ONLINE™ PRODUCTIONS, any retransmission and/or transcript either in whole or in part with out the express written permission of FIREFOXNEWS ONLINE™ PRODUCTIONS and it's owner is expressly forbidden.
©2013 FIREFOXNEWS ONLINE™ PRODUCTIONS. All rights reserved.